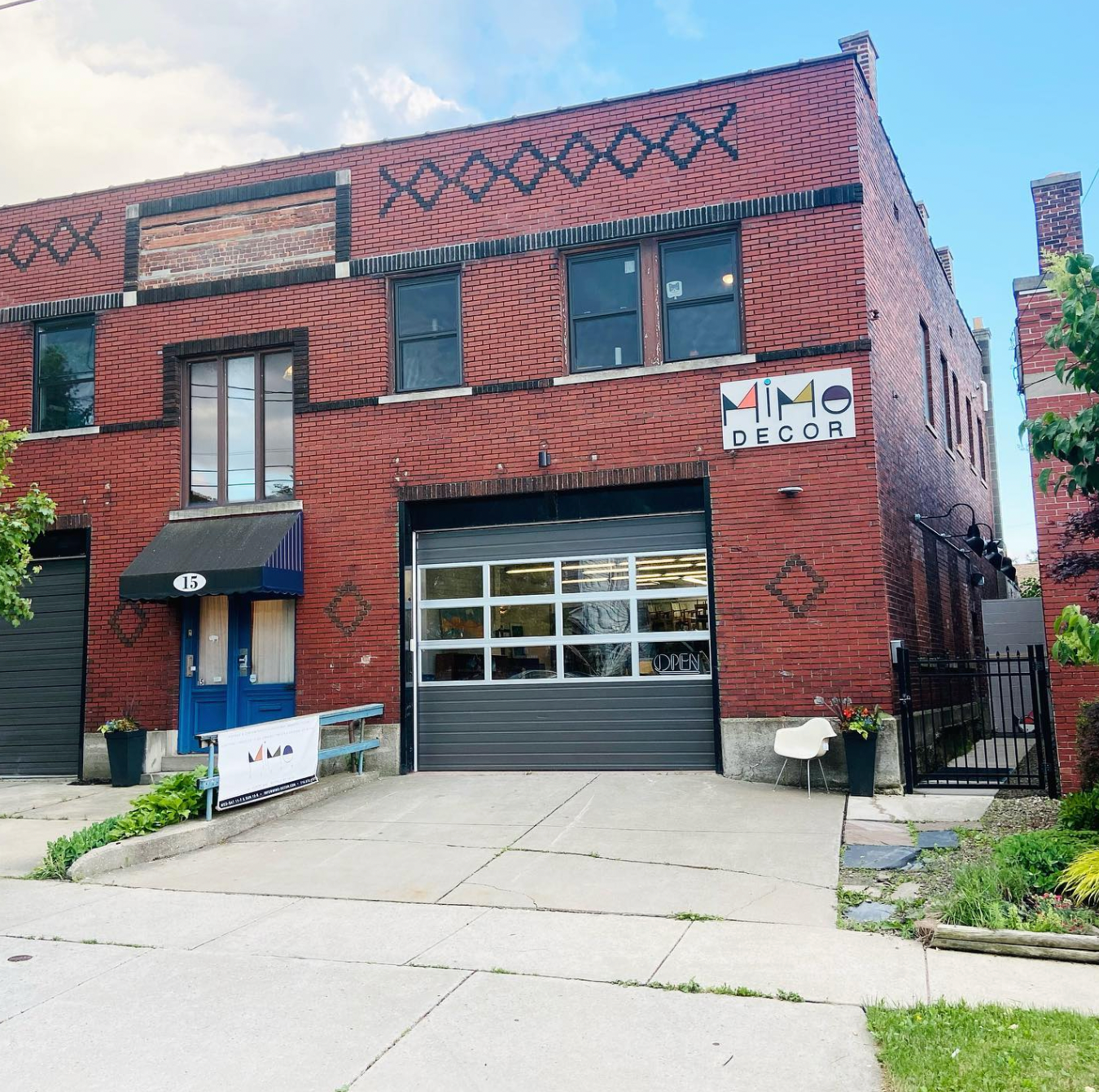 HOURS & LOCATION
BUFFALO, NEW YORK
Thursday: 12pm - 6pm
Friday: 12pm - 6pm
Saturday: 12pm - 5pm
Sunday: 12pm - 3pm
Monday - Wednesday: By Appointment
*On rare occasions our store hours will change. If you are visiting from out of town please call ahead.
To set up an appointment outside of our store hours, please call 716.873.0727 or fill out our form here for a design appointment.
LOCATED IN BUFFALO, NY
15 Lafayette Ave, Buffalo, NY, 14213
We're not bias, pick your map of choice!
Click below for directions to the store.